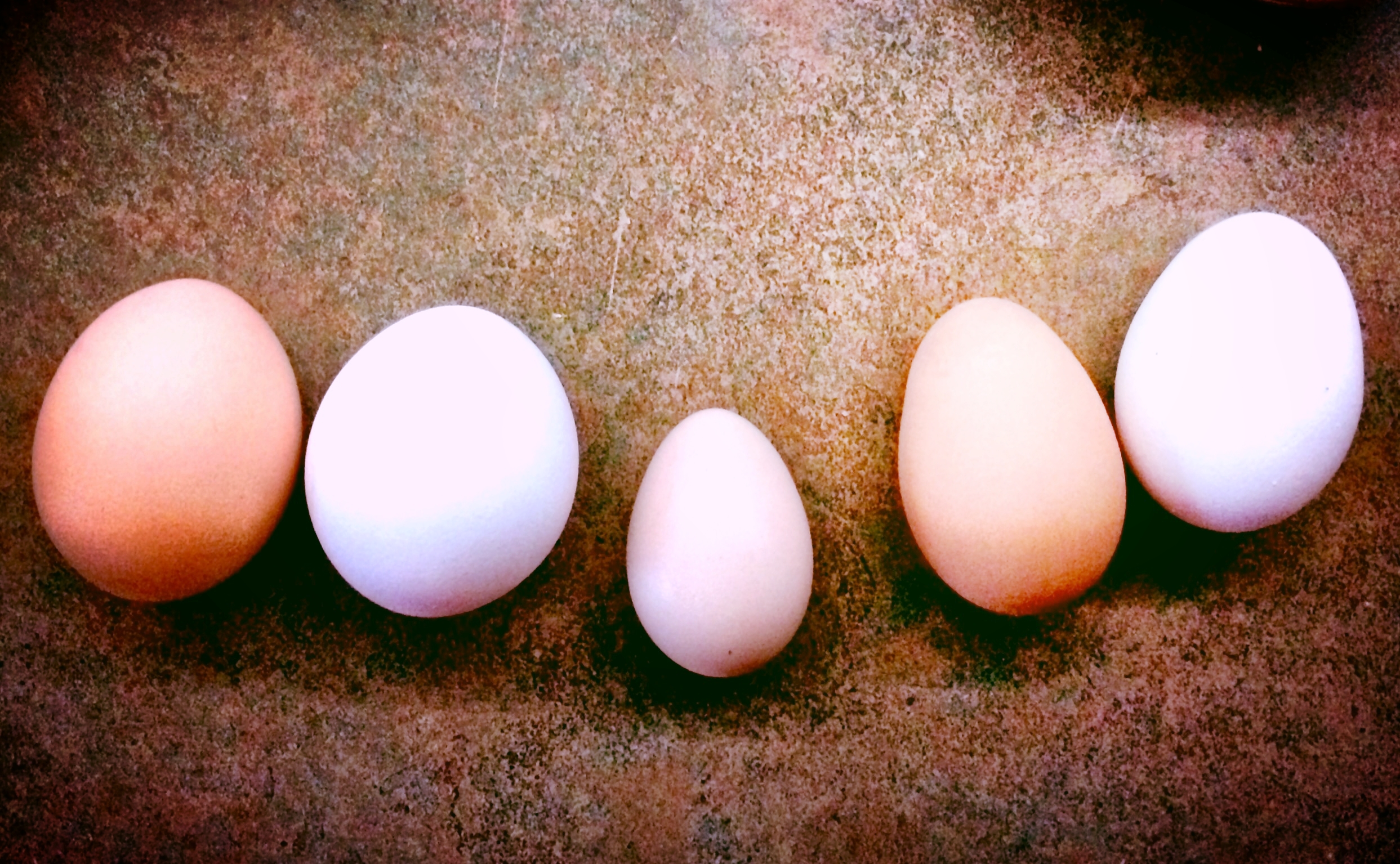 Group Coaching sessions are conducted in small groups either virtual or live.
Join a motivated community of powerful women supporting each other as you work toward living a more abundant life. Group coaching sessions are a safe place to share your fears, feelings of being overwhelmed or paralyzed by procrastination and feeling guilty about saying no or setting boundaries with clients, friends and family. In the Group, you will be supported, held accountable and experience those breakthrough moments that you need to move forward through the exercises and tools provided by Creola Coaching.
WORKSHOPS!
Throughout the year, Creola Coaching has Live Group Workshops, Virtual Private Workshops and VIP Bootcamps or Intensives designed to bust through money blocks and overcome self sabotages in your life and to grow your business.
Are you ready to stop dreaming and actually start making it happen? A life filled with joy and abundance is waiting for you.
Money DNA Workshop
Times are very limited for our virtual Money DNA Workshops so contact me below if you are interested in discovering what makes you tick when it comes to money. I am so excited to share this LIFE CHANGING experience with you! Check out the Money DNA Workshop page for more information and updates.
Money Makeover Intensive
Ready to get rid of unconscious money blocks sabotaging your relationships and your career? Want simple proven strategies to follow that actually get you results? Do you want to feel confident and make decisions from a place of empowerment instead of fear? Join our Money Makeover Intensive and press reset on a fresh money story. As your Money Mentor, I will coach you through fear, overwhelm and panic as you upgrade your life, career and business. Check out the Money Makeover Intensive page for more information and updates.
Introverts Business Voodoo Bootcamp
Are you driven to share your skills and talent with others but struggling to navigate the extroverted business world? Welcome! This is my passion. As an introvert, it can be incredibly difficult to grow your own business or move up the ladder in the professional world when the message seems to be that only extroverts make successful entrepreneurs. In this private Bootcamp, you will learn to hack the system and thrive using your introvert power while also working through money blocks. This is a 6 week one-on-one coaching program opening soon. Find out how to become successful without becoming someone else!